Opportunities
We have lofty plans to continue to engage both our clients and volunteers. To achieve this goal, we have different sponsorship levels with a variety of benefits offered for your support. Please take a moment to view these opportunities below.
Please contact the Executive Director at (703) 260-9568 to discuss sponsorship opportunities.
2023 Sponsors
Take a look at our 2023 SCNOVA Pickleball Mixer & Fundraiser Community Guide featuring our wonderful sponsors!
Pickleball Mixer & Fundraiser Community Guide 
---
Visionary Partners:

The Adler Foundation
11350 Random Hills Rd.
#720 Fairfax, VA 22030
www.theadlerfoundation.com

Vienna Presbyterian Church
124 Park St, NE
Vienna, VA 22180
www.viennapres.org
*Tom & Robin Portman
---
Strategic Partners:

Navy Federal Credit Union
820 Follin Ln SE
Vienna, VA 22180
www.navyfederal.org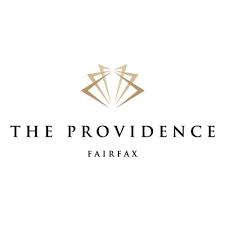 The Providence Fairfax
9490 Sprague Ave
Fairfax, VA 22031
www.the-elitecollection.com/
communities/providence-fairfax-va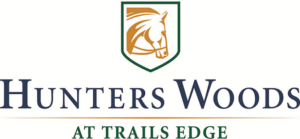 Hunters Woods At Trails Edge
2222 Colts Neck Rd
Reston, VA 20191
www.hunterswoodsattrailsedge.com
---
Community Partners:
VLP Financial Advisors
8391 Old Courthouse Road #203
Vienna, VA 22182
www.vlpfa.com

United Bank
374 Maple Avenue East
Vienna, Virginia, 22180
www.bankwithunited.com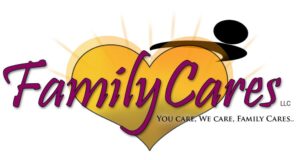 Family Cares LLC
2806 Clear Shot Drive #7
Silver Spring, MD 20906
www.familycaresllc.com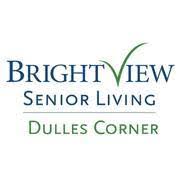 BrightView Senior Living – Dulles Corner
13700 Magna Wy
Herndon, VA 20171
www.brightviewseniorliving.com

Cherry Blossom PACE
1901 N Beauregard St
Alexandria, VA 22311
www.cherryblossompace.com

Greenspring By Erickson Senior Living
7410 Spring Village Dr
Springfield, VA 22150
www.ericksonseniorliving.com

OrthoVirginia
8270 Willow Oaks Corporate Drive
Fairfax VA 22031
www.orthovirginia.com

Heavenly Paws Cremations
14522L Lee Rd,
Chantilly, VA 20151
www.heavenlypawscremations.com

Money & King Funeral Home
and Cremation Services
171 Maple Ave W, Vienna, VA 22180
www.moneyandking.com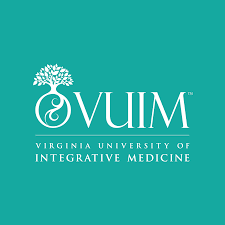 Virginia University of Integrative Medicine
1980 Gallows Rd
Vienna, VA 22182
www.vuim.edu
---
Premier Partners: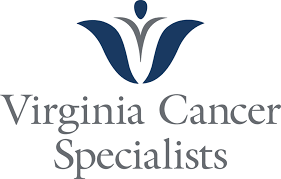 Virginia Cancer Specialists
8613 Lee Highway
Fairfax, VA 22031
www.virginiacancerspecialists.com

M2 Strategy
7900 Tysons One Pl #240
McLean, VA 22102
www.m2strategy.com
Sunrise Senior Living – Vienna
374 Maple Ave W,
Vienna, VA 22180
www.sunriseseniorliving.com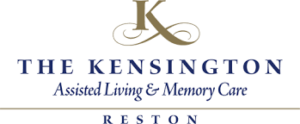 The Kensington
Assisted Living & Memory Care
11501 Sunrise Valley Dr.
Reston, VA 20191
www.kensingtonreston.com
*Dennis & Rebecca Pick

Comfort Keepers
                                                            www.choose.comfortkeepers.com
*Jean Watterson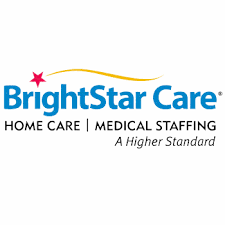 BrightStar Care – Fairfax
10517C Braddock Rd
Fairfax, VA, 22032
                                                                     www.brightstarcare.com
Vienna Rexall Drug Center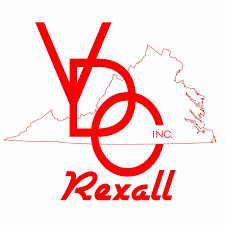 150 Maple Ave W
Vienna, VA 22180
www.viennarexall.com
---
Benefactor Partners:

Virginia Heart
1850 Town Center Drive
Pavilion 2 Suite 550
Reston VA, 20190
www.virginiaheart.com

Great Falls Assisted Living
1121 Reston Ave
Herndon, VA 20170
www.greatfallsassistedliving.com
*Jake & Melinda O'Brien
*Rae Fischer
---
Patron Partners:
*Caffe Amouri
*Nolan & Mroz, PLC
*Fresh Nails
*TruBlue Home Care
*The Residence at Colvin Run
*Rachel Helmich Cheng – Realtor
*Presidential Realty Group
*Finn's Pool & Spa Service
*Ed Mize
*Fresh Nails & Day Spa
*Vienna Manor
---
In Kind Sponsors
*Navy Federal
*Smoothie King
*Arden Courts of Annandale
*Comfort Keepers
*Anne & Ken Nelson
*Marsha Komandt Photography
*AARP
*Giant Foods 
*Wegmans
*BrightStar Care
*Harris Teeter
---
Pickleball Mixer & Fundraiser Sponsors