What Is Adventures In Learning?
Adventures in Learning is a signature program of Shepherd's Centers of America (shepherdcenters.org), offering college-type courses and cultural enrichment workshops focused on helping older adults continue to learn, discover, and grow. Experience one of these classes and it's impossible not to see and feel the incredible enthusiasm for lifelong learning attendees share. Sessions are led by class instructors who themselves are mostly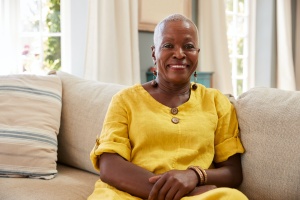 retired older adults or community experts who bring their special interests and backgrounds to enrich lives and keep minds strong and vibrant. Each Adventures in Learning session is developed by a committee of SCNOVA volunteers based on the interests and needs of older adults in communities we serve. Subjects cover a wide range of topics: computer and technology, finance, literature, music and art appreciation, world religion, "how-to," politics, current events, historical events and figures, foreign languages, and much more. These outstanding courses and topics – coupled with unforgettable content and camaraderie – keep attendees coming back year after year and decade after decade, making this program among our most popular.
Who Can Join?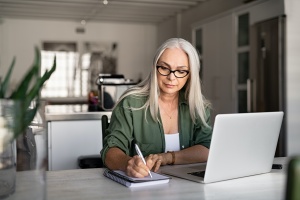 Our Adventures in Learning (AIL) program offers adults age 50 or older a range of classes, seminars, discussion groups, and programs that combines a diversity of content with the opportunity to engage with their peers.
Current Classes/Programs
SCNOVA's current AIL offerings are:
If you have any questions about any of our AIL programs or classes, please contact the office.